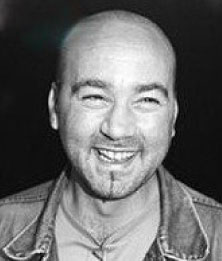 Spencer Bowley
A local lad who held a diverse range of jobs before settling in the Finance Industry. Spent 13 years at JP Morgan in the Securities area before landing a role on a graduate trainee program within the Information Technology area. Went freelance at the turn of the millennium and then set-up his own IT consultancy business.
Always having a passion for property and architecture meant a divergence into this area from a business perspective. Along with his wife Anita, they now run a successful property lettings business which focuses on the high-end professional sharing market. A self motivated, driven individual who strives for customer excellence and attention to detail in everything he does.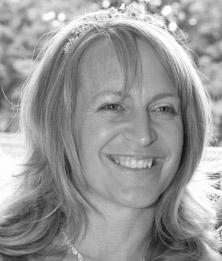 Anita Bowley Née Hathaway
Originally from the beautiful county of Essex, Anita moved to the seaside in the mid-90's as a senior planner with a gas detection company. She had a break in her career to have 2 children but it wasn't long before her work ethic and drive led her to join Spencer in their joint passion for property. Anita manages all the 'front of house' in respect to the Lettings business, check-ins/check-outs, maintenance logistics and tenant liaisons. A fantastic people person, Anita is ethical and professional in everything she does and strives to create a perfect experience for all our tenants.